Ayesha Aziz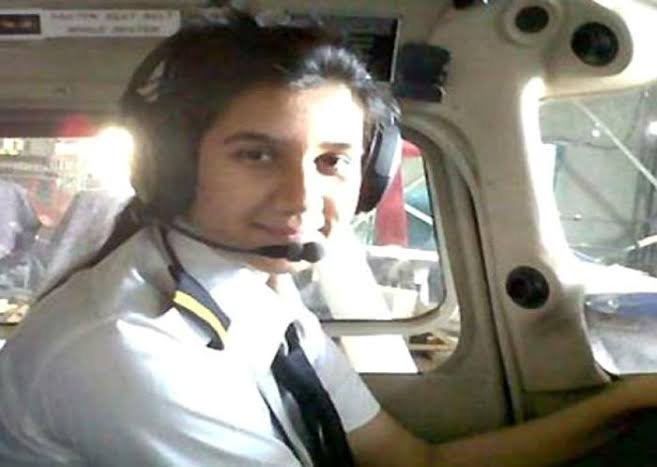 #stupidstories
Dream is not what you see in sleep but something doesn't let you sleep – A P J Abdul Kalam. Well said by the great scientist who believed in the youth of our country. What it feels to after making your dream into a reality. You would feel like flying. All of sudden, a sense of liberty. Ayesha Aziz felt the same when she realized her dream of becoming a pilot. She is the youngest female pilot of our country and first women pilot from Kashmir. She got her student pilot license at 16.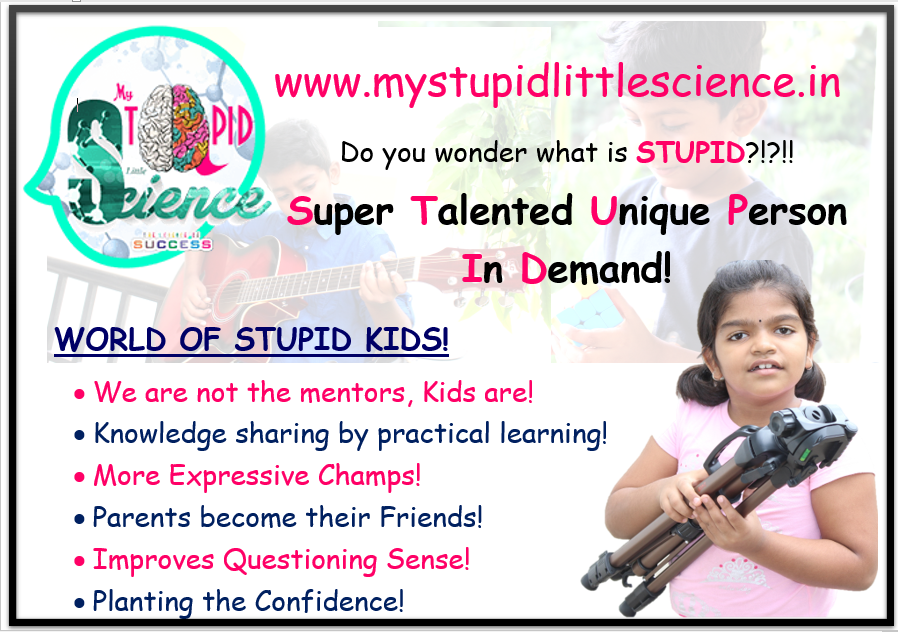 Ayesha is from Mumbai. Her relations stay at Kashmir, which is her mom's native place. Well, father is from Mumbai. When she was a kid, at least twice a year they used to travel to Kashmir. Ayesha loved the trip, even the takeoff and landing. But her brother scared of such things. She loved the journey several thousand feet above the sea level. She was born to be pilot. She followed her heart which urged her always to become a pilot. Her thoughts were clear, actions were focused.
After passing high school, she enrolled in Bombay Flying School. BSc aviation was her choice. She was engaged in some ground lessons followed by five viva sessions. She passed all of them with ease. Once she turned 16, she was awarded with student pilot license in November 2013. Due to some financial constraints, her commercial pilot license got delayed. She had to complete another 80 hours of the total 200 hours of flying task.  However she used to operate Cessna 152 and Cessna 172.
Her early days were filled with lot of memorable moments. She remembered the first time she travelled with her parents as a pilot. She felt a sense of liberation all of sudden. it was her one of the memorable moments. As she was an aspiring pilot, she found her way into NASA for some specific trainings. It was a two month special training. Various training modules were assigned to her. Some of them are Space Shuttle Mission, Micro-gravity, manned maneuvering unit, multi-axis training, Extra-Vehicular activity. She completed all the trainings from NASA.
Apart from trainings she also met some of the well known space heroes. She met former NASA astronaut John McBride. But her memorable moment was when she met her second great inspiration Sunita Williams in 2013. She shared some of her activities in NASA like bunny walk, scuba diving, moon walk. These are essential training for space travelers. She also met Rabia Futehally, who is the First Indian Women to drive an aircraft as a Private Pilot License (PPL) holder.
Ayesha's great aspirations were all backed by her parents. They wanted her to do as the heart wants. She believes in great potential of every woman. According to her, women must be encouraged to come out of their comfort zone and take challenging careers. Women like Ayesha are not born, but made by encouraging society. Everyone born with a hidden talent. You should find yours and nurture it. Dream big, achieve great.
Contact Us For Your Story