Shorya Mahanot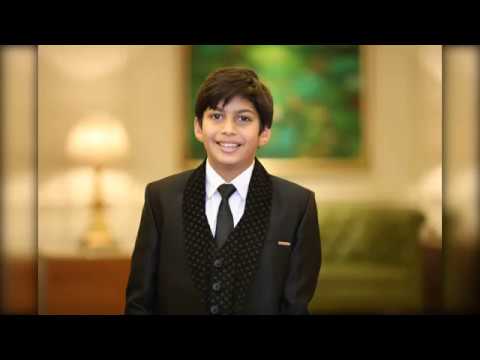 #stupidstories
Jackson Pollock is one of the Pioneers in abstract arts. He was known for his exceptional skills with acrylics. Shorya Mahanot might not have expected that he would achieve something outstanding in abstract art. Yes! He is the youngest abstract artist in the world and he works on acrylic painting. He is a child Prodigy in abstract art and found inspiration from the great Pollock's work. Shorya has many appreciations and achievements in his journey. He set to make a big impact in the world of Fine Arts.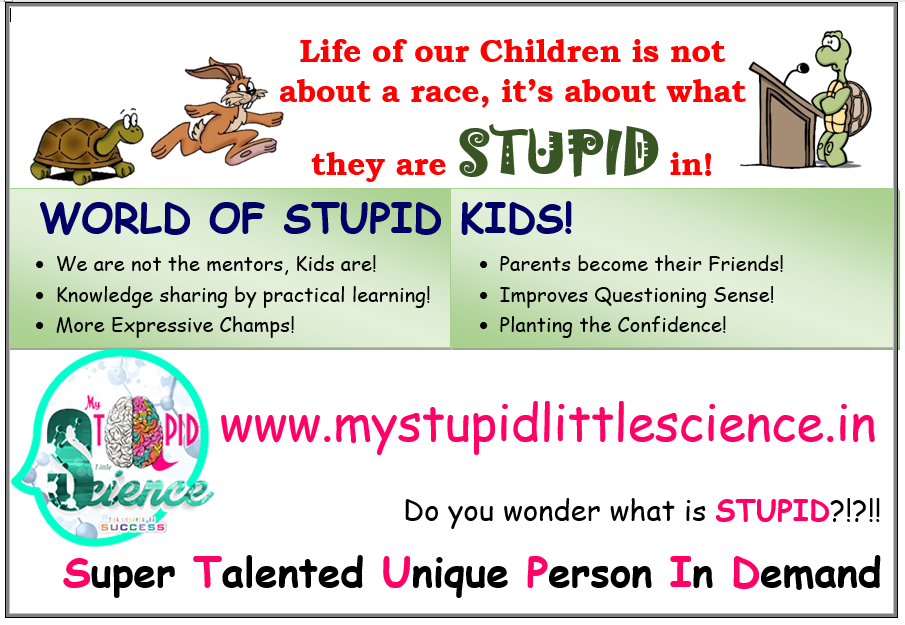 A child prodigy
Shorya's journey in fine arts started at the age of 4. Initially, he was involved in painting with his sister but she was into figurative art whereas Shorya loved abstract art. He is like any other kid but indulged in abstract art, a skillful activity that is shaping him very well. He is from a well-off family and residing at Neemuch, a town in Madhya Pradesh. His father Aditya Singh was also once interested in exploring the fine arts but never found time for it. He was excited to see his son's interest and posted some of his sample works on Facebook. It gained a lot of applause from the audience which drove him to take his son's talent seriously.
Aditya decided to make a path for his Little Champ to walk. He managed to book Taj hotel to showcase Shorya's work. The exhibition was a great success and Little Champs journey kick-started just like that.
International recognition
Shorya's artwork had been displayed and well received in many locations all around the world. At Bougain Villaea Gallery, Udaipur, more than 20 of his arts were displayed and surprisingly each of them was sold out of for thousands of dollars.
In 2013 he was debuted at ArtExpo, New York and since then he grabbed the attention of the World. His artwork was displayed at SPECTRUM, Miami in the same year and he was awarded the 'Rising Star' for his exceptional artwork at SPECTRUM. He also received the 'Amazing Kid' award from POGO television in 2012. Three years later he was invited as a featured artist in the salts man gallery it is the world's largest fine art gallery his latest creations was sold for $5000 at some at the same place.
The style
As mentioned earlier he works with acrylics. it is similar to the interest of the famous Pollock. Shorya plays with the colours and mastering each and every stroke. So every artwork takes 4 to 5 days to complete.
Apart from artwork, he is also involved in Philanthropy where he sells some of his paintings to provide financial support for the children charity.
'Every child is an artist' – Picasso.
Let us wish this child Prodigy to rule the abstract art kingdom for coming years.It is such an inspiring story, finding your talent is like meeting your soul that reveals your true potential. Let us know if your kid's talent to be shown to this world. We cover stories of kids with talent between the age ranges of 6 – 18. We would be excited to hear from you, let's meet soon.
Contact Us For Your Story