Sriram Sankar – Visionary kid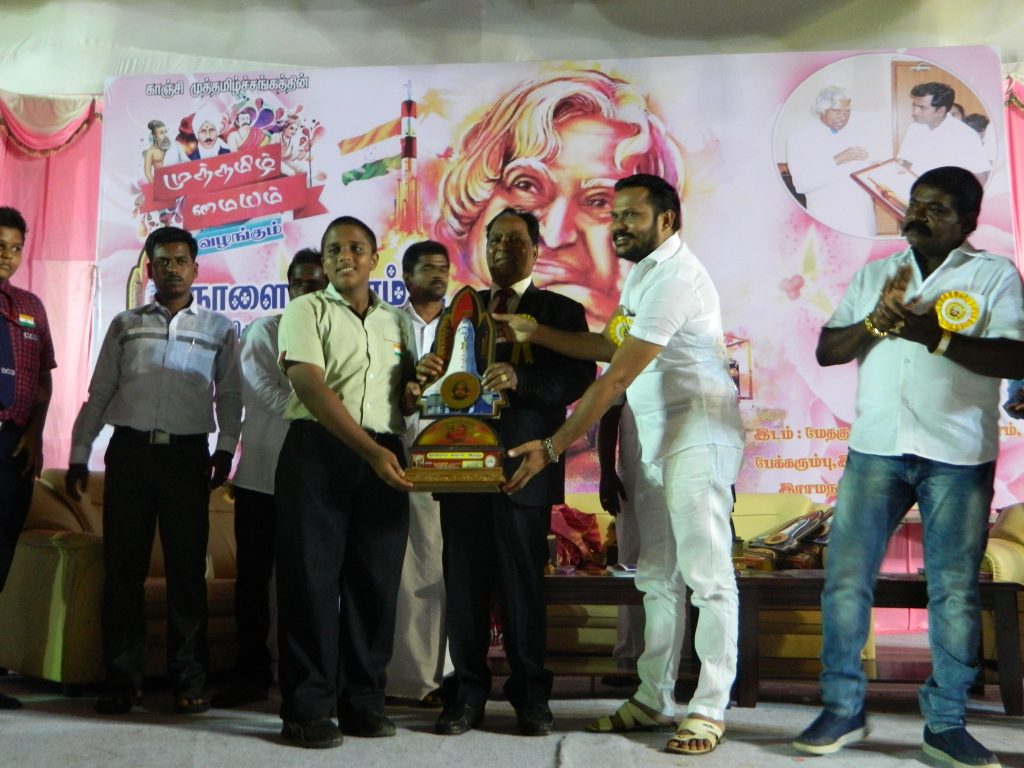 "Nothing is impossible" is a universal quote that stands relevant through several decades. And recent trends brings "Nothing is waste" as an emerging quote. As technology advances, we see new possibility to deal with waste management. A 12th-grade student bumped into an issue which threatens our whole ecosystem. He attempted to solve it and succeeded in it. Sriram Shankar, a 17-Y-O kid, extracted diesel from waste plastic successfully.
The First Step:
Shriram has bumped into the subject called Garbology. The fundamental concept of it ignited the spark in him. Garbology says that nothing is wasted. It is only how we see it. There are possibilities to extract something useful from the wastes.
One day, during a beach cleaning activity, Sriram found plastics all over the beach. The knowledge gained form carbology urged him to find a solution to this annoying issue created by plastics. We all know how much threatening the plastic pollution to the marine life.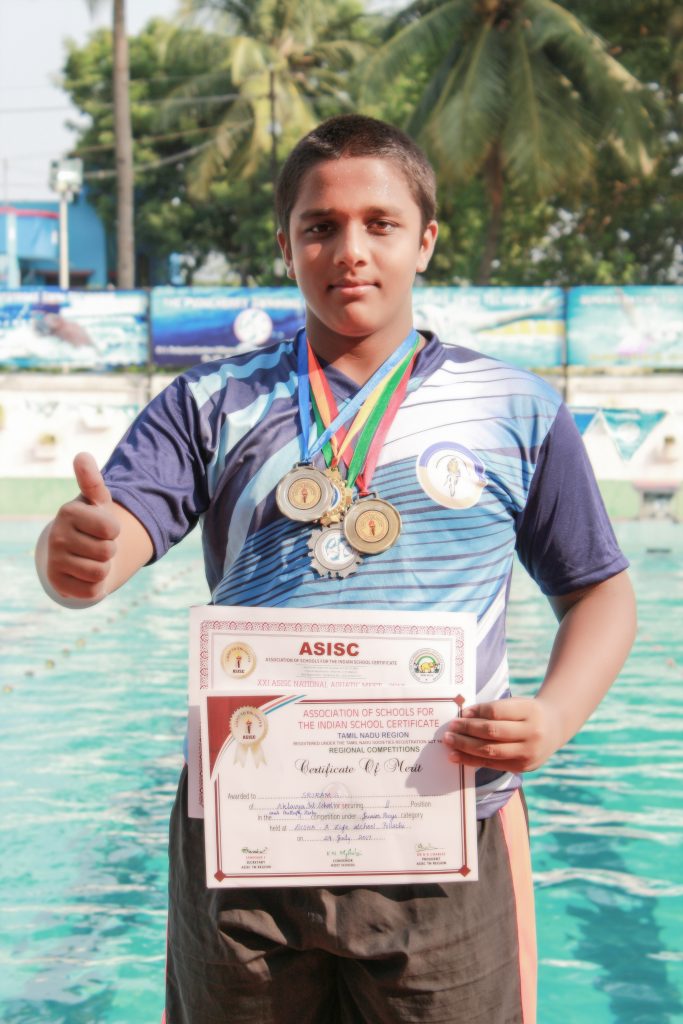 Quest to solve the issue:
Since his intention to solve the issue is genuine, he looked out for support and guidance. Hi-tech research institute, thrangambaadi reached out to support him. Mr. Murali from this institute supported Shriram on his quest to solve the issue.
Shriram decided to extract some useful material from plastics. After an 8 months of effort, he extracted diesel from the waste plastic materials. Every week, after Friday class in the evening, he travel to Thrangambadi. Till Sunday evening he worked on his project and return to school for Monday class. The routine continued for several months. Sometimes he bunked class to put extra effort in his project. He developed the whole project with the support from project guide. So it required a lot of effective time to succeed.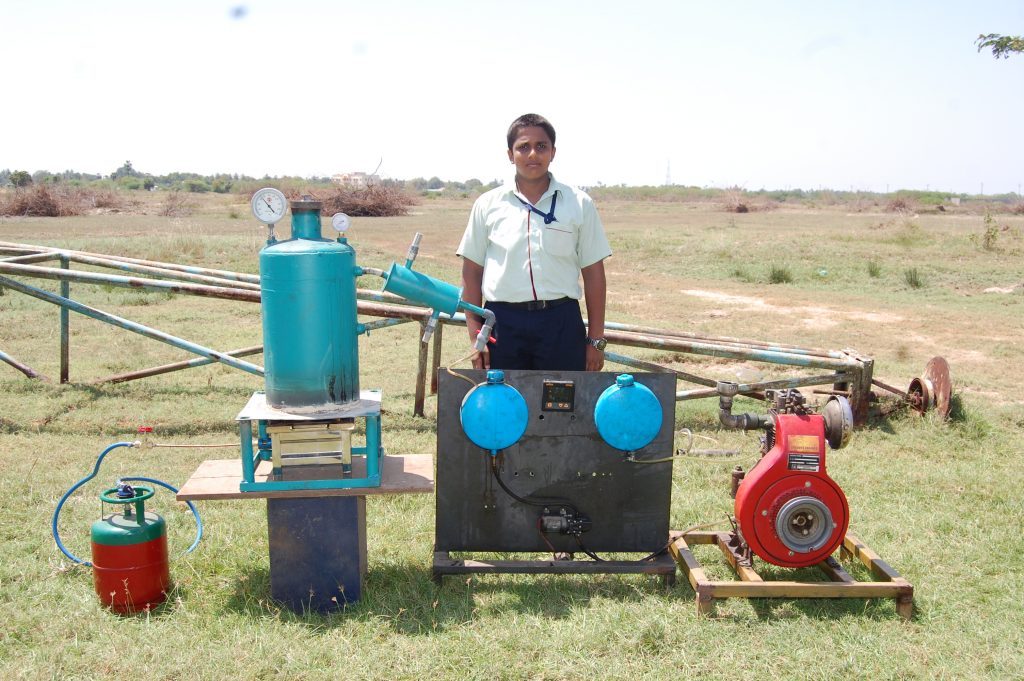 Supportive people:
Anyone can push their limit, if they get enough support from the family and friends. His parents, Principal Mrs. Suganthi Viswanathan of Aklavya International School, Pondicherry and Mr. Murali from High-tech Research Institute, Tharangambadi, were helped him to a greater extent.
Appetite for ideas:
Shriraam urged himself to find ways to encourage ideas to bring a positive impact in our society. He believed if all ideas get the same exposure as him, they could solve most of the problems in our society.
To implement this idea, he found the platform called 'Change Maker Fest'. This platform welcomes ideas from age, language and region. Because he believes that life changing ideas are there from all corners of the world.
During COVID-19 lockdown, he created a temporary breathing aid device which can be used as an emergency ventilator for a short time. This device is currently under scrutiny at some of India's Leading Medical Institutions such as JIPMERS, Puducherry and AIIMS, Delhi.
He also realized that business and social responsibility are not two different things. And entrepreneurs are finding it difficult to strike a balance between the two. So he created an initiative called "Imagine Earth" along with his friends. It is to showcase the talented and teach others on how we can achieve the common goal.
The kid is visionary, humble and confident. We are sure that he would achieve great in any field he choose to explore. We wish him a great success in his life and looking forward for many more life changing ideas from him.
Contact Us For Your Story