Abhishek Jain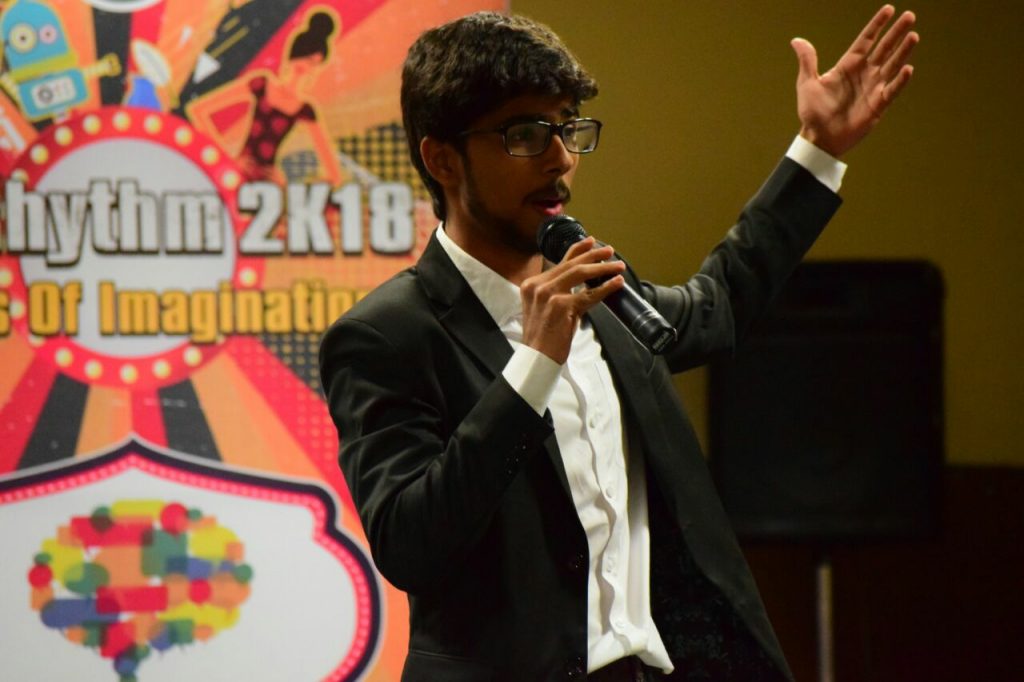 #stupidstories
Failures, insults are the key factors for a person's success. It all depends on the perspective and approach. Normally insults create a great negative impact in your thoughts. But it has the potential to change your life with a positive impact if used properly. Abhishek Jain is one of the living examples for such unique approach. Insults and enemy pushed him from knowing nothing about computers to the owner of the blog which talks about in and out of computer hacks and tricks at 14. Sounds ironic! His journey is very interesting.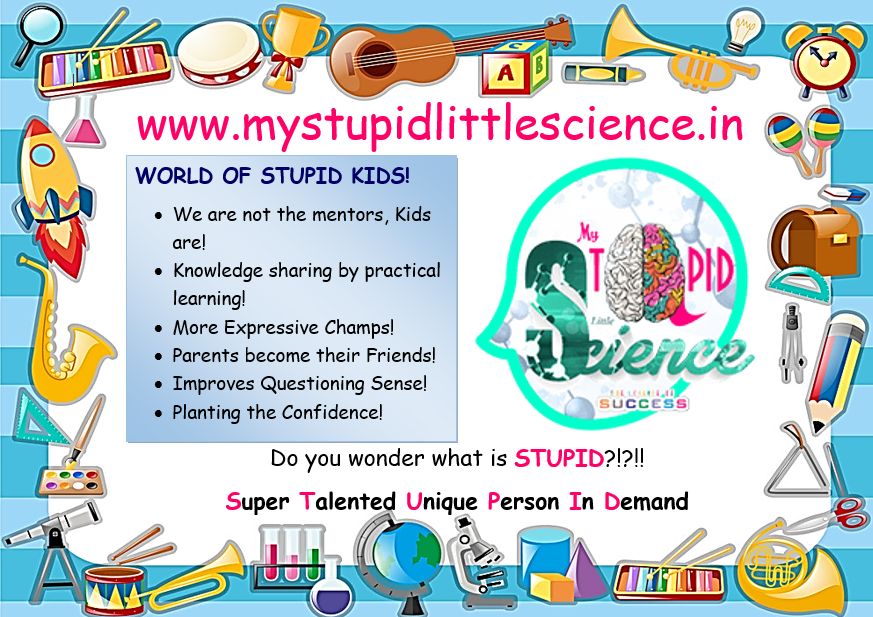 Abhishek is like all normal students in school. He didn't have any magic talents right from birth. Well, sometimes talents are not born with us, it comes by practice. Abhishek didn't know anything about computers, in fact he hates computer. An incident, an insult by his enemy pushed his limits. The enemy is none other than his own classmate.
One day there was some discussion about computers, hacking and other topics.  His classmate mocked him for being a noob and threatened to hack all his accounts. Abhishek was scared, couldn't concentrate on anything. Next day he asked his classmate why didn't hacked his account. The guy said that he felt pity on abhishek. But the truth is he doesn't know how to do it. The insult made abhishek very angry and on that day during his 6th standard started to learn about computers, programming.
He used to learn for more than 7-8 hours per day about all topics around computers. He took 35 minutes to create his first gmail account. But the fire within him kept growing and he learned lot of things every day without spending a dime. He worked hard and silent. Abhishek's schoolmates didn't know what he was capable for quite some time. He wanted to keep a low profile. Gradually he grew interest in programming and hacking related topics.
Abhishek created blog called as hackers den. It is an informational blog where he shares lot of tips and tricks about computer and other related topics. But the specialty is he found it at 14, when most of the similar age kids might be learning basics of computer. He has a team of 6-7 who works on topics search, content creation and providing for the public. His blog attracts 1000s of viewers on daily basis. Before opening the blog, he was working for a Facebook page where he wrote technology related content. Before getting selected he was rejected by 18 Facebook pages.
Computer knowledge is because of his enemy and writing by passion. So he merged both in Hackers den. It is extremely difficult for a school student to manage time for such activities. Surprisingly he doesn't have any preplanned schedule. But he always keeps his computer related activities next to academics. He used to sleep for only 3-4 hrs. during the initial stage. But he still forget to eat due to the hectic schedule.
Hackers den blog was featured in The Huffington Post and at Harvard University. He visited Google office as well and received many online interviews. He always thank his enemy whose actions pushed him to come this far. From here abhishek doesn't have any planned path. But he is firm about achieving great in his life against all odds.
Abhishek is a great example for anything is possible by determination. We wish him all the success in his life.
Contact Us For Your Story