Moana: A musical and visual treat for everyone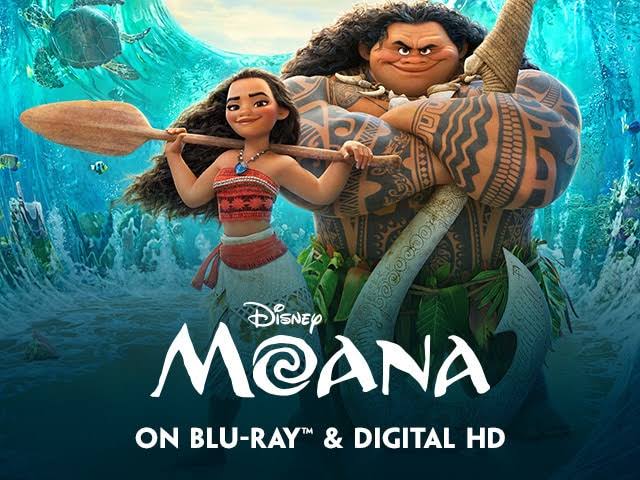 What happens when you mix moral values with beautiful visuals and amazing music? You get a movie for the whole family. Moana is one of those rare movies. Even though it is a kid's friendly animation movie, the fantastic visuals and music can grab the whole family's attention.
The movie conveys a strong story on the strength of nature, the connection between nature and human, family, the importance of following our passion and so on. If kids would go aww with the visuals and music, adults will meltdown with the story flow. Moana, the main character of the film goes on an adventure ride of her lifetime, where she learns, explores a lot of things.
The movie explains a great deal about following the heart, the inner voice that sometimes urges us to do things. Often that will end up as our passion or the field which we love. Sometimes it might seem wrong or unwanted for the parents, but everyone's voice is unique. And parents must allow their kids to explore their interests.
The whole story is weaved around nature and its power. We must respect the power of Mother Nature, which is more relevant to the current situation. And it is a musical treat for everyone. There is a rhythm which everyone will enjoy mixed with great visuals.
Overall, this is a wonderful movie, not just for kids but also the parents. Grab some snacks, sit together as a family and enjoy this movie.
Contact Us For Your Story