The Lion King 1994 – Incredible and Inspiring movie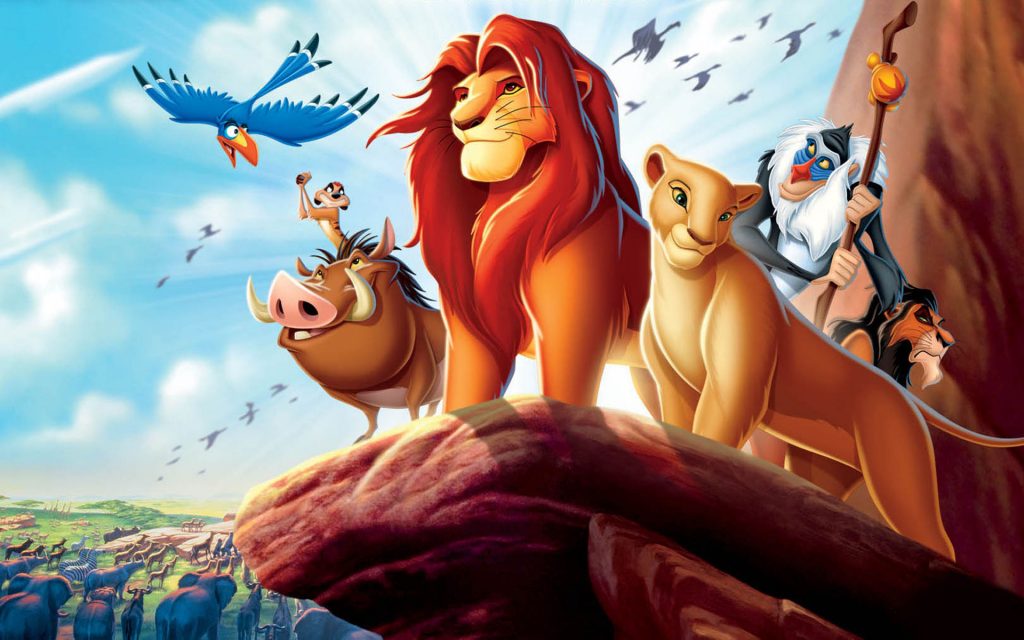 The Lion King is one of the best animation movies ever created. From inspiring opening to an incredible story, the film keeps the audience engaged. The story revolves around a lion whose life unfolded to us right from the beginning.
As like the story, Hans Zimmer music composition elevates the quality of the movie. You would be singing along without knowing it because they are so good. "Hakuna Matata" is a phrase widely used after this movie.
The movie is not just a musical treat, but also a visual treat. It has a great story about knowing one's strength, facing the fear/past, learn to move on and of course the Hakuna Matata. You have to watch the movie to know the meaning of Hakuna Matata.
The same 1994 version was recreated with better animation technology. But the 1994 version stands out like a masterpiece. We think it could be due to the small expressions which elevate the experience for the audience. And the background score perfectly suits for the first version. So we recommend you to watch the 1994 version.
The movie has many interesting characters and keeps the humour alive till the end. The voice of father lion is incredible, and you will feel the roar in every breath of it. From start to the end, the movie flows without any boring scenes.
The Lion King 1994 is a kid-friendly movie with an inspiring story, incredible visuals and background score. You can enjoy this movie together as a family as it also contains a valuable lesson for everyone.
Contact Us For Your Story