Kautilya Pandit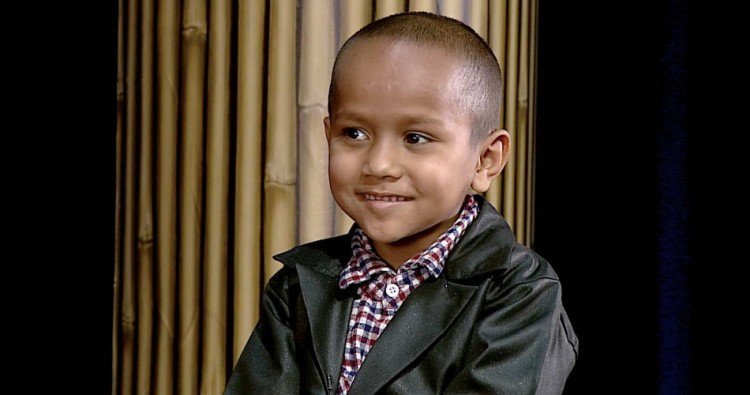 #stupidstories
Google is a search engine programmed by humans. It seems to be a powerful invention which has information about almost everything. But the human brain contains more potential than these search engines. Sadly we have unlocked only a portion of it. The renowned scientist Albert Einstein untapped more capacity of the brain and had an IQ around 150. Kautilya Pandit who lives in Chandigarh, Haryana has IQ range close to this value. He is also known as the Google boy of India.
Kautilya Pandit was born on 12th December 2007, in Kharhar Village, Haryana. His father, Satish Sharma is a teacher and runs a tuition-based school in Kohand village. Initially, Kautilya was studying in this school. He has two siblings who team up with him to sharpen their knowledge. During that time, he surprised everyone by asking a lot of questions out of curiosity. He kept asking what, why, who, where and many more about the things around him. It went to an extent, where his own parents were shocked by his knowledge depth and questioning ability. They took him to the brain science department in Kurukshetra University to test his true potential. The university was testing all his abilities and really enjoyed to interact with him.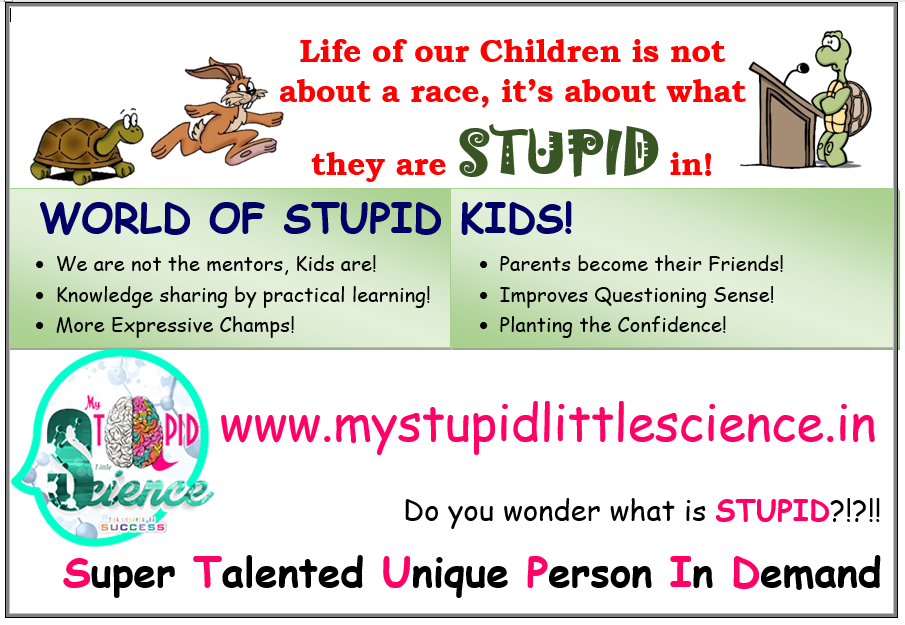 Kautilya is studying in Bhavan Vidyalaya Panchkula and Chandigarh. He has great exposure to wide range of topics that includes statistics, geographical locations, and data, trivia, mathematics, etc.  While kids at his age were trying to remember the next alphabet, he was talking about any country's politics, statistics and much more. This little genius is currently exploring astronomy and aspiring to become an Astro-scientist. His talents and skills are expanding as like the universe.
Kautilya was invited as a guest contestant in Kaun Banega Crorepati on the eve of Children's day, a famous Quiz Contest. He impressed Megastar Amitabh Bachchan sir by answering all questions without any second thought.
"That genius kid Kautilya Pandit, just above five years and answers questions that many scientists and knowledged persons could never (answer)," Bachchan applauded the Google boy of India on Twitter. Since then he got the attention of people from all corners of this country.
He also met the founder of Super 30, Anand Kumar who is also a mathematician. They both had an interesting discussion on various topics and also applauded Kautilya's talents. In 2016 he addressed 150 CEOs from various sectors as a guest speaker at HM Network Advantage India. Kautilya's grandfather JK Sharma expressed his willingness to provide all possible support to register so that he can excel in his desired field.
According to the tests conducted by Dr. Kapil Singhal this little champion has an IQ of 130, which is uncommon for his age group. It is no wonder that he is interested in Astronomy and wanted to explore the world and its universe. This 10-Y-O kid was awarded the title 'Bol Manishi' by Kashi Vishwanath Varanasi. Haryana government awarded Rs. 10 lakh for his achievements. Shree Shree Dadi Gulzar of Brahma Kumaris World Spiritual University, honored Kautilya and blessed him for great success in future. It is such an inspiring story and we wish Kautilya a great success in his future endeavors.
Do you want your talented kid to be featured on our website? Then please drop your information here. We are excited to join with you and your talented young champion.
Contact Us For Your Story