Priyanshi Somani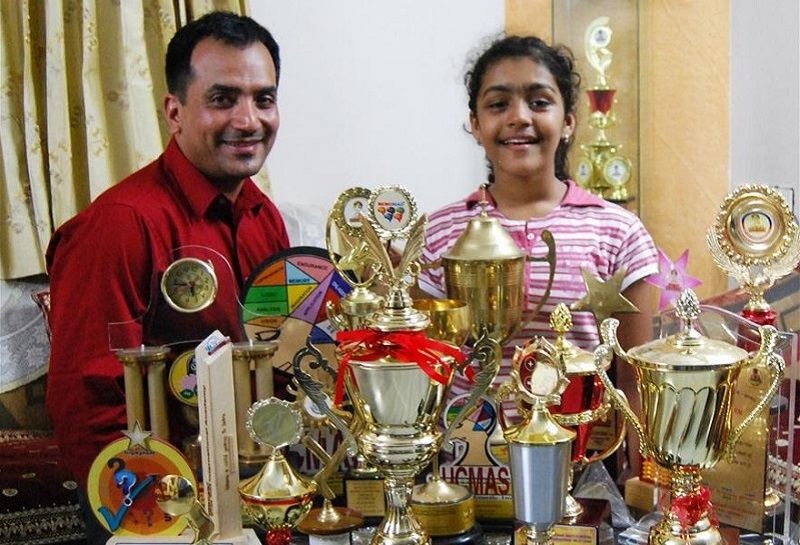 #stupidstories
Humans invented the calculator but full potential of the human brain is still unexplored. Well, maybe this kid did something by breaking and making the records in mental calculation. Unlike the normal human calculation, mental calculation requires the complete involvement of the brain to compute with accuracy. She doesn't calculate with the mind but achieved many milestones with this amazing skill. She is the only contender in the world who has done mind calculation with 100% accuracy in all the five world mental calculation championship events. Meet the next Shakuntala Devi in the making, Priyanshi Somani, fondly called as The Human Calculator.
Priyanshi was born on 16th November 1998, in Patna. Her parents Satyen and Anju Somani might not have expected this amazing hidden skill in her. She used to solve numbers with her siblings, she loved it. Her parents noticed this and nurtured her unique talent. So they joined her in the Abaqus class at 6. She is no normal kid to just have fun by learning Abacus. Priyanshi became the National Champion in Abacus and Mental Arithmetic competition. She kept the same title for three consecutive years from 2006 to 2008. Meanwhile, she competed and became the International Champion in Abaqus in 2007. While it looks enough already, but she was just getting started.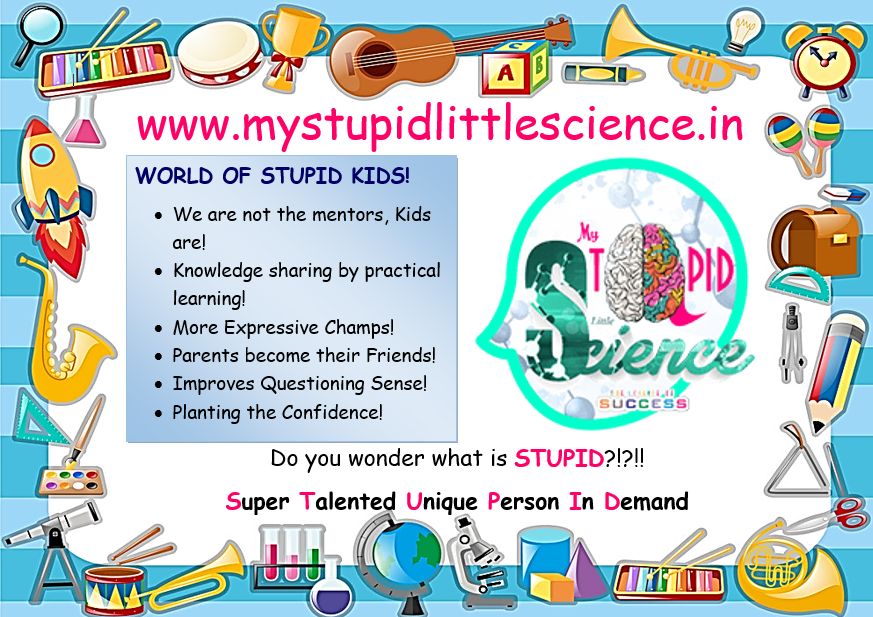 Priyanshi set her target at Mental Calculation World Cup. She competed and entered finals in 2010. She was the youngest finalist in that competition,  held at the University of Magdeburg, Germany. Her determination and accurate mental calculation earned her the Mental Calculation world champion title. She did this by competing with 37 competitors from 16 different countries.
At the World Cup competition, she stood 1st in extracting square roots from 6 digit numbers up to 8 digits. She became second in addition and multiplication. She had this instant liking towards square roots which made her fight to be the toughest one for other competitors. Her World Cup achievement survived the test of the time. She is the only competitor in the world who has 100% accuracy in all the five mental calculation World Cup till date.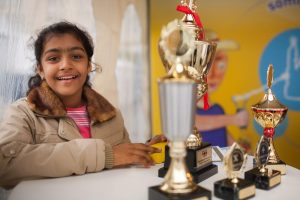 World Cup achievement alone could not quench her thirst and she set her next aim at Memoriad Cup and won. She got selected to compete in Memoriad World Mental Olympics competition in 2012. On 3rd January 2013, this talented kid made another record in Mental Calculation of Square roots. She finished 10 tasks of 6 digit numbers.
Indian government honoured her by making as the Indian Ambassador for the World Math day event in 2011. Meanwhile she earned a place in Guinness book of world records in the mind and memory page in 2014. In addition, they inducted her in the Limca book of records. Her unique talent intrigued United Nations and awarded the Outstanding Delegate Award at Conference of Cheongshim International Academy in 2012 in North Korea. They nominated her as the Pogo Amazing kids during her early days.
When we look at the story of Priyanshi, it is just filled with many achievements both at national and international levels. Apart from the amazing calculating skills, she loves to read, play chess and table tennis. She is crystal clear in her dreams and eager to continue to take part in the competition and face the challenges. We wish this one of its kind talented kid to achieve much more success in her life.
Contact Us For Your Story