Pari Sinha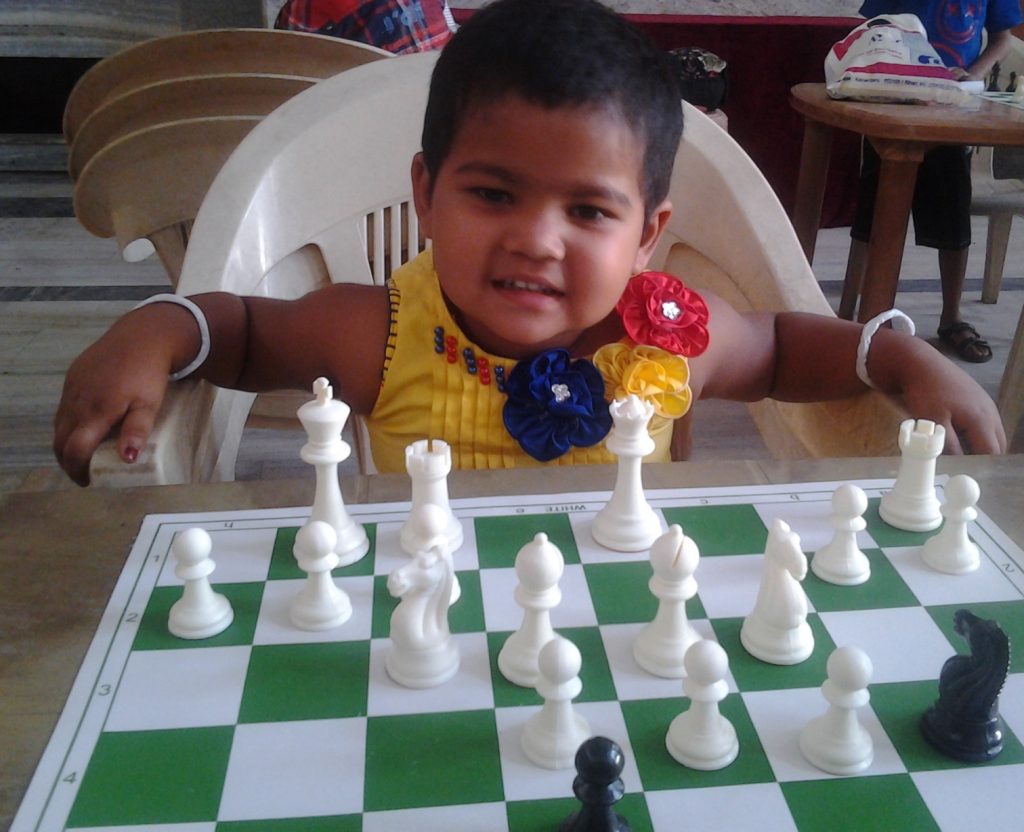 #stupidstories

India, our country is well known for making prodigies in the chess game. Our country makes an army of chess contestants. But this child is the giant killer of the chess world. Because she mastered the chess at 4 while other kids learn to play with toys. She became the youngest ever contestant in Bihar State level tournaments. She is the new focus of the Chess world because she has the potential by nature to break so many records that were set in the last by many legends. Meet Pari Sinha, the giant killer of Chess world.
Pari Sinha is from Bihar, his father Jay Prakash Sinha is a businessman. He was also an accomplished state level chess player. Chess game comes naturally to Pari. She has mastered the game at 4; she had beaten the opponents who are twice as her age group. She defeated few with podium finish by checkmate. It is great progress for a child in her age group. He became the youngest player to compete in State open chess championship at Easter Bihar of Kishanganj. She had finished 3rd in the Under 7 category.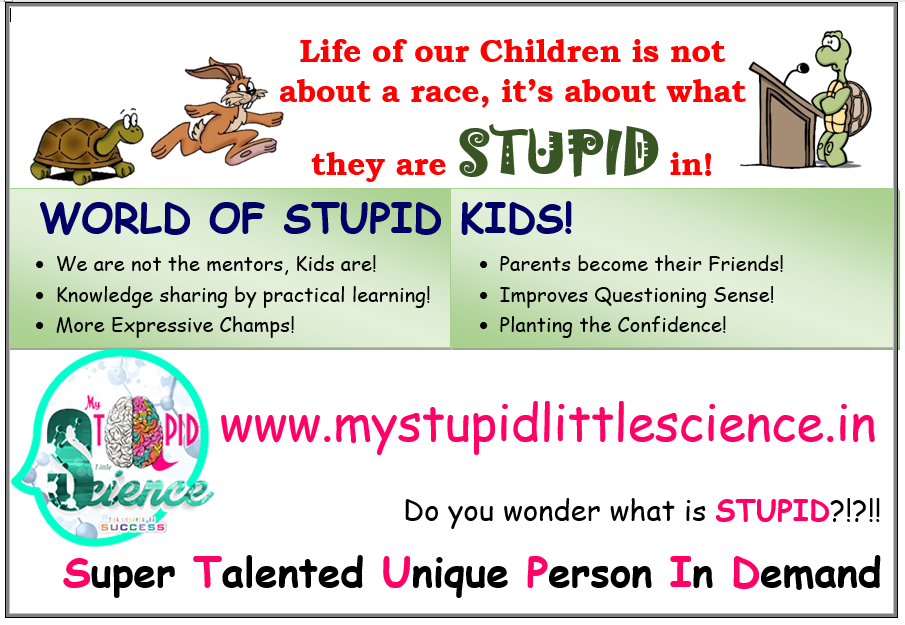 Aravind kumar Sinha, the secretary of All Bihar Chess Association was all proud about her and noted that it is a record for the association to bring in a contestant at such a young age. He also wrote to the All India Chess Federation to recognize Pari' s performance as a National Record. Pari is fantastic with initial moves and builds a strong base for the rest of the game. She knows how to proceed further from there onwards.
Subhanelu Chakraborty, a famous coach is training her. But she learned the basic of the chess game from her uncle Veel Prakash Sinha, who is also a reputed national level chess player. He observed that Pari's game is so strong in the beginning and she could beat him one day. It would be a proud moment for her uncle, dad and for herself. The coach and parents don't want to pressurize her now. So they are taking this one baby step at a time.
She is being trained for one hour each day for the chess game as she has to focus on her academics. She loves to play chess and the favourite opponent is her uncle. They both play as long as the game goes on. Her uncle is confident that one day she could beat him in a tournament.
Pari Sinha is the child prodigy of Chess. We could expect some remarkable achievement from her in the coming years. Every child has a natural talent, and it is the parent's duty to identify it and nurture him / her as a champion. It will not be a painful process if the child loves that field. We wish this child champion to conquer the chess world as a warrior queen. Pari Sinha is the dominating queen in a game which is widely known as the game of the Kings.
Contact Us For Your Story