Malavath Poorna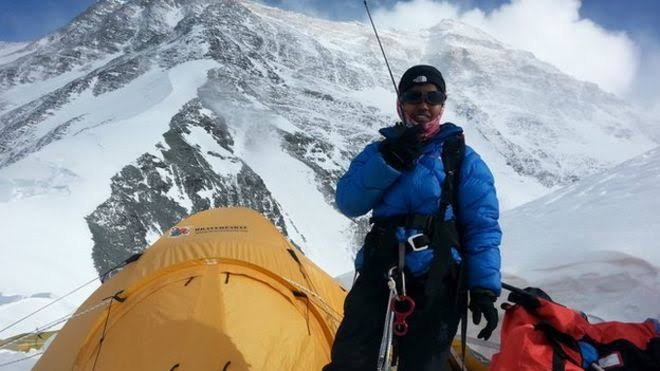 #stupidstories
Everyone has dreams as high as mountains, as large as oceans. But in India, girls have a tough time to even dream. Because society has made in such a way that girl should follow certain rules and do only certain tasks. They are not allowed to get out of their home unless they are married. Still, there are few brave souls in our nation who break all barriers to achieve bigger than ever before. Such girls bring in lot of hope and energy to millions of girls all over the nation to dream and have the guts to make it real. Malavath Poorna is such a girl who is the youngest girl to climb Mount Everest at 13.
Poorna was born in a tribal village near Nizamabad. Due to the caste issues, few students including her were not allowed to enter into class. Even proper education was declined for them. Such incidents created a spark in poorna's mind. She always believed girls are not weak, they are strong by birth. She joined the Telangana Social Welfare Residential Educational Institutions Society for studies. Dr. Praveen kumar, who was the Secretary of that Society noticed her talents and referred her name for the Mount Everest climbing operation.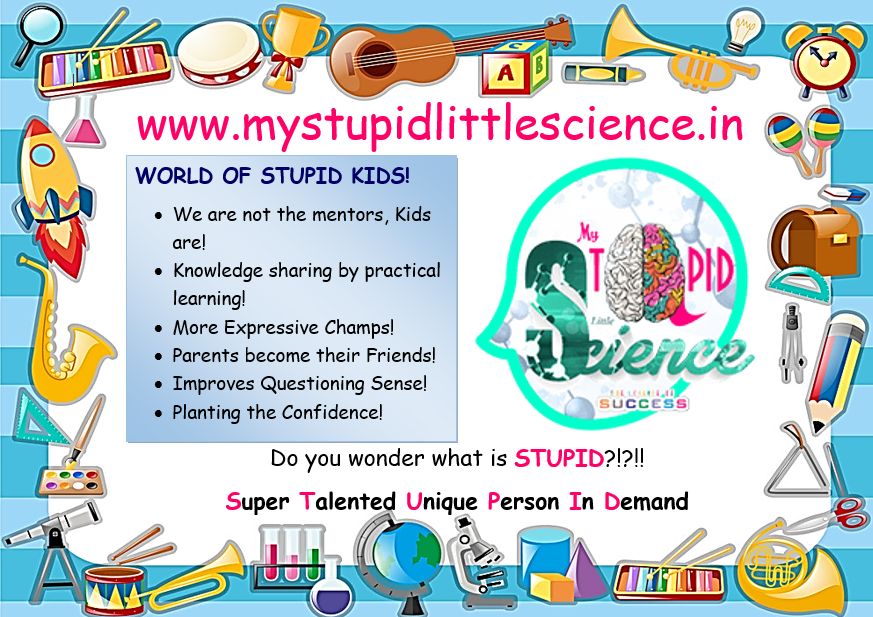 She was under rigorous training which includes running, jogging and other beginner level cross workouts. Later she started climbing small mountains and shifted gear for bigger ones. Her maiden climb was on Telegana's Bhongir rock. It was one of the two times she ever got scared. Before climbing the prestigious Mount Everest, tested her stamina with Mount Renock in Sikhim. Even during her expedition there were news about the landslide near their track and the disaster it brought to the area. But they chose to never give up. After a tireless journey, on May 25, 2014, Malavath Poorna climbed the Mount Everest and hoisted our tri color flag at the peak.
Many might think by now, she had fulfilled her dreams. But sorry, the girl was just getting started. After the Mount Everest she climbed few more mountains. Mountaineering is flowing like blood in her veins. She also climbed Mount Elbrus and Mount Kilimanjaro as part of her dream. She wants to climb seven highest mountain at seven continents.
As a result of her grit and determination, a biopic was created about her life and it was named as Poorna. This film reflected her life from a girl who couldn't enter school to becoming the youngest girl Everest climber of the world. She also met Prime Minister of our country and received his blessings.
When media asked the reason behind the mountaineering, she revealed her secret with a smile. It was both great and simple at the same time. She claimed Everest to make a statement to this world. Girls can achieve anything and they are not weak. She also shared the toughest moment in whole mountaineering.
It was her return journey from Everest to home. Because she saw graves on the way and got scared about it. She has dreamt to become IPS officer to encourage young girls of India to dream big and make it real. Girls like Poorna are the need of the hour for our girls to believe in themselves. We wish her great success and happiness in her adventurous journey.
Contact Us For Your Story