Anshuman Nandi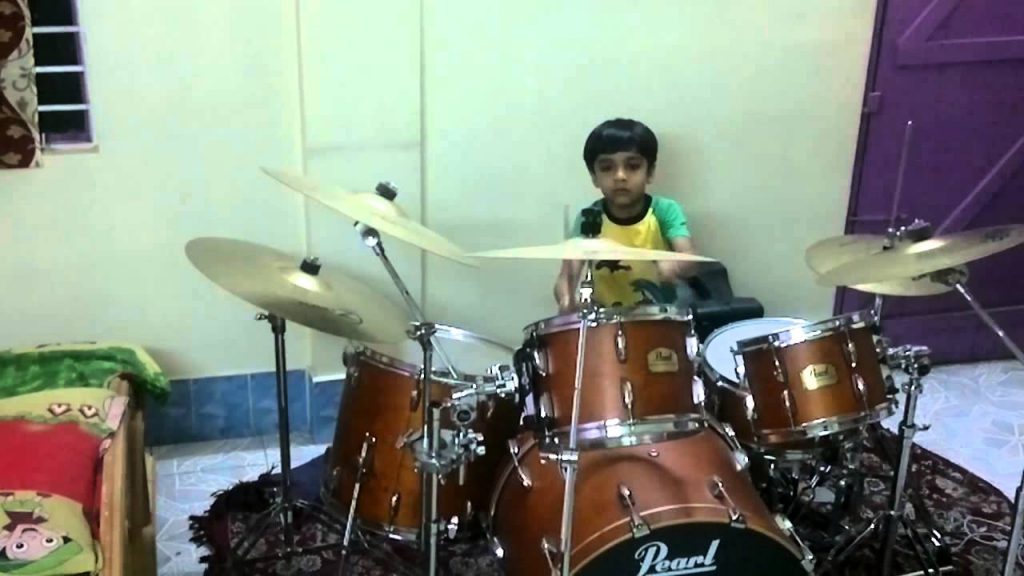 #stupidstories
Heartbeat keeps humans alive but for this kid the drums beat is more than the heartbeat. Because his drums beat earned him a huge fan base and he is just 9 years old now. He has exceptional drums playing skills. Meet the youngest drummer of India, Anshuman Nandi. In social media platform he is known as the wonder kid. No wonder the public gave this name because he is an amazing drummer.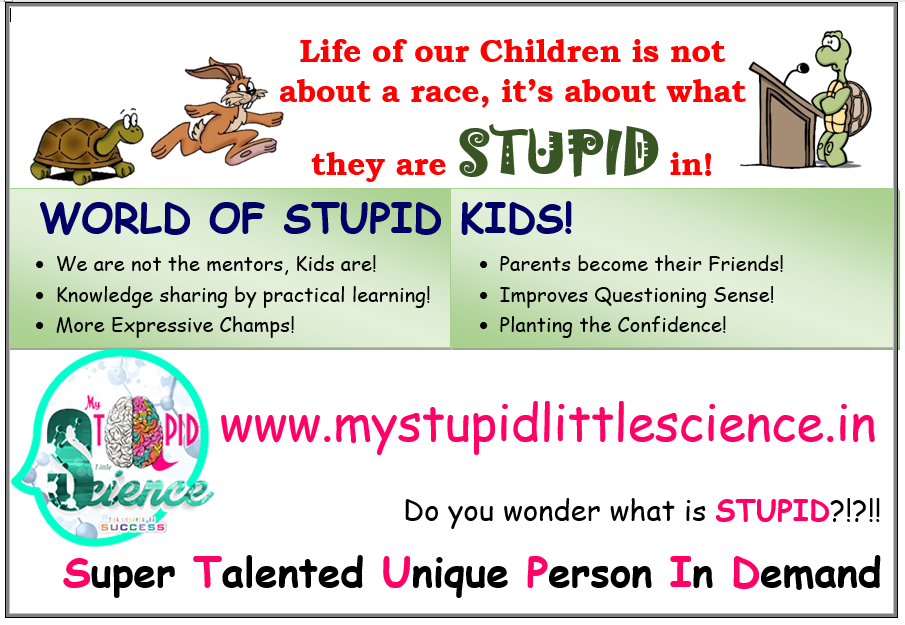 Anshuman Nandi was born in 2009 in Tripura's east Pratapgarh area. His parents are Biswajit Nandi who is also a professional drummer and Reshmi Nandi who is a trained classical music artist. Since the family is involved in music, it is not a surprise to see the kid also to be in music. But the interesting thing is, anshuman picked up quicker than many students who learned drums from his father. Biswajit conducted drums class in his home and his son grew by watching these classes.
When he was just 10 months old, suddenly one day he picked up the drumsticks and played. His father thoroughly enjoyed it. He picked up the skills faster than his father's students. Soon he could compete with elder students and outperformed them. Normally, one or two-year-old kids play with toys and practice walking and all other cool stuffs. Anshuman picked up drum sticks and continued to practice. His tireless performance and efforts earned him the National Award at 3, for his exceptional achievement at an event in Delhi. This is when he grabbed attention of the media and he performed in front of public.
At 4, he was all set to perform in one of the grandest stage in India, the SA RE GA MA show. As usual he stunned everyone with his awesome drums playing skills and his performance overwhelmed the judges. This talent show gave him an extra speed in progress and he got another chance to perform on one more stage. This time it is the India Got Talent show, which focused mainly on unique talents. These two key performances earned him a lot of fans base and he was all set to hit the next level in his journey.
Biswajit was all happy and proud father to see his son's achievement. Anshuman is much more famous than his father and Biswajit couldn't be prouder than this moment. He mentioned that a huge crowd of fans follows wherever his son performs.
Biswajit focused on his son's performance on the stage but mother had concerns about son's academic performance. She took utmost care of the fundamental education, which is essential for the future. Anshuman got good marks and also involved in sports activities. Even the movie makers were quick to approach this little wonder and committed him for a role in a Bollywood movie named as 'Hindi Medium'. He played as a drummer in that movie which paved way for the increase of his fan base.
Today he enjoys the celebrity status and as always there is a strong foundation behind these milestone achievements. Let's bless him to perform many more wonderful beats and steal more hearts of the fans.
Contact Us For Your Story