Shubham Banerjee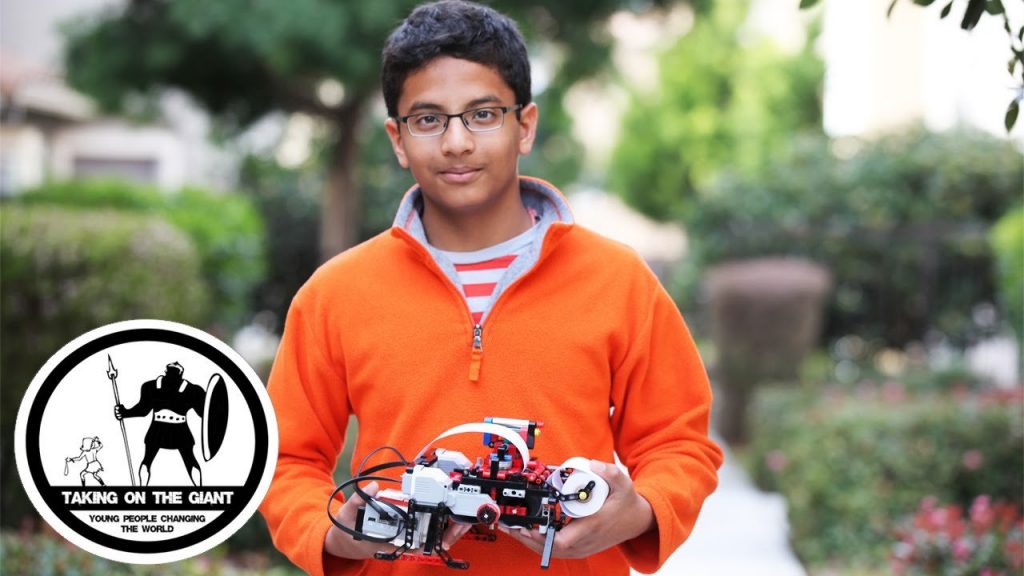 #stupidstories
Questions lead to answers. If you hesitate to ask questions that itch your thoughts then this world might lose some benefits. Five years ago, a kid had a curious question which simply led to a breakthrough invention. The invention benefits blind people all around the world. Meet Shubham Banerjee, youngest CEO at 13. He found the cost effective version of Braille printer and received remarkable fund from Intel Corp.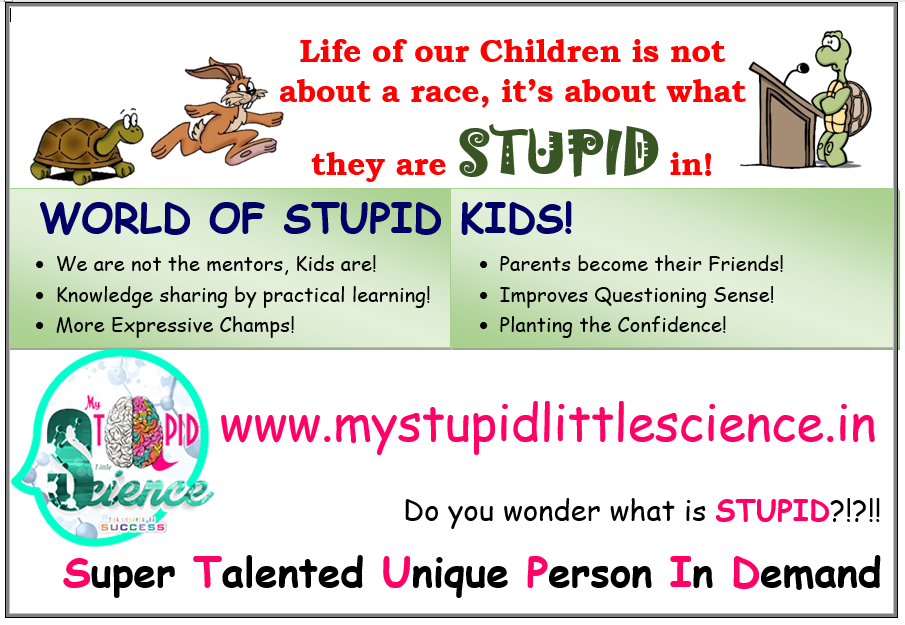 Shubham Banerjee, had an intriguing question. During his 7th Class, a doubt sparked in his mind. It was how blind people read? His father who is also a software engineer simply asked him to search in internet. Perhaps it was not just a passing question to shubham. He dug deep into this topic and grew interest to find something new. At 12, he saw potential in making a new Braille printer. He began to work on various concepts and decided to kick start the prototype. His father decided to invest from his own savings.
He made the cost effective Braille printer proto by using Lego Mindstorms EV3 robotics kit. Intel Corp., who is the world's leading chip manufacturer showed interest in his findings. When few officers visited his house which is also a customized lab, they were in for a surprise. They saw great potential in his invention. His approach showed great chance to bring down the cost of Braille printers to significant level. Shubham received an undisclosed amount as investment from Intel Corp. He found Palo Alto startup Braigo Lab and became the CEO at 13.
Shubham made world record by becoming the youngest CEO to receive such a high capital funding to start his own company. With the help of fund from Intel, he expanded the company by recruiting more technical experts and working people. His mother, Malini Banerjee became the president of the company and it became a family run business. His father helped in attending meetings, managing schedules and other key management topics.
He also co-founded a small company called Braigo Labs, to work on further development of these printers for educational and home use. He also made it as open source documentation for anyone to build Braigo v1.0 in home. Braigo v2.0 was designed as an off the shelf product. While many experts thinks that market for such printers in India is shallow but he was happy to proceed further in his adventure.
Henry Wedler who is a PhD candidate in Organic Chemistry at California University was very impressed by Shubham's findings. Wedler is a famous personality who was born blind and has been honoured by the President Barack Obama as a Champion of Change for creating a campaign to support visually challenged students. Shubham and his father visited Wadler in person and provided him to try out the new Braille printer. Wedler was overwhelmed by the new machine and greatly appreciated his efforts. He is now the advisor of Braigo Labs.
Shubham is confident with his finding and moving forward with iron will to create the cost effective printing machines. This could beenfit the benefit of visually challenged people all around the world.
Contact Us For Your Story