30th anniversary of Convention on the Right of the Child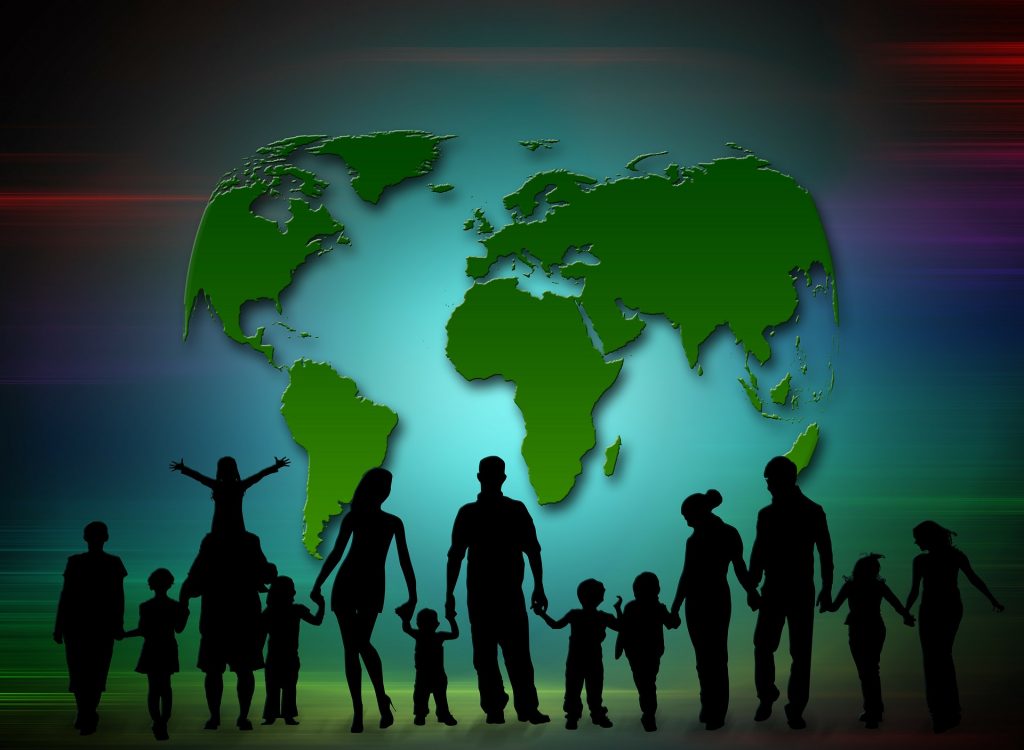 On 20th November 1989, world leaders made a historic decision. As part of the United Nation, leaders signed a treaty to protect children and fulfil their rights. The most widely ratified human rights treaty clearly separates kids until 18 are not part of adulthood. So all kids up to 18 are protected under this treaty.
November 20, 2019, marks the 30th anniversary of this convention. The world children's day paved the way to protect kids all over the world. All those countries who signed the treaty committed to adopting an international framework to protect children in their individual countries.
After 30 years, once again the world leaders reassured their commitment to children. Even though we have a lot more to do, the committee gives us hope. Let us keep in mind, even children have their own rights and as a responsible adult, we have to protect it.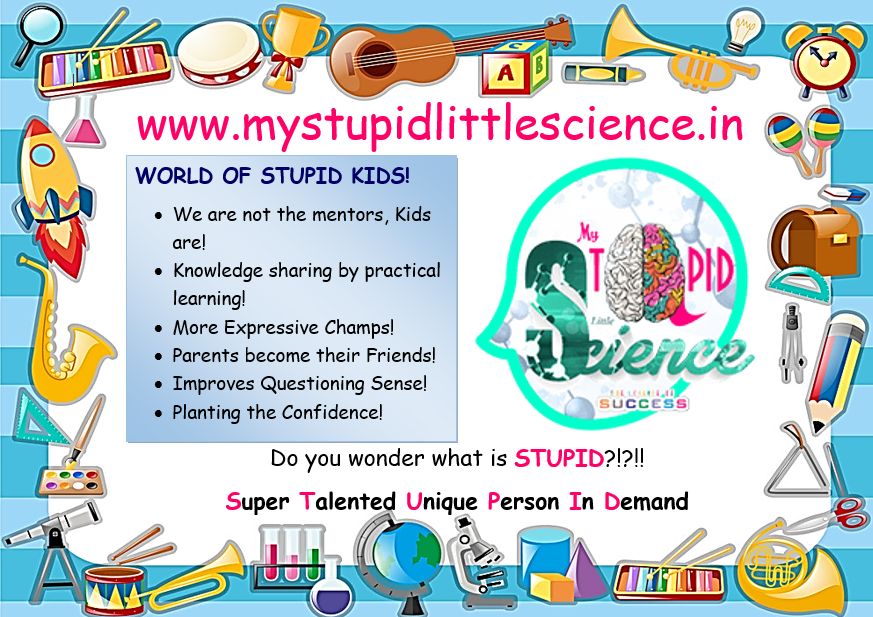 Contact Us For Your Story