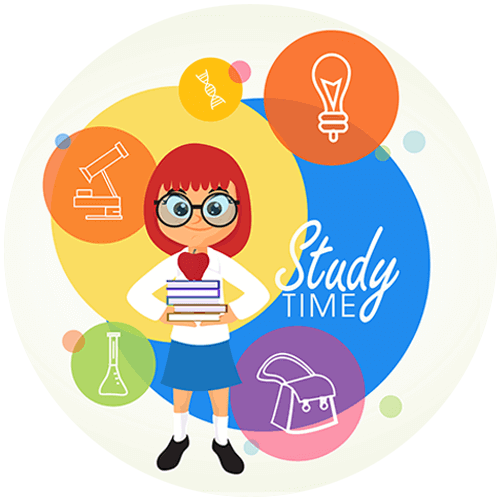 My Stupid Little Science, a Service brand of "MaPa STUPID Solutions" was started by invoking the mentoring and learning abilities of just 5 kids, which has now stepped out its tiny feets in reaching millions around the world. We are a group of individuals who are interested to share knowledge in an unique way. We believe there is Science in every little thing we do every day and Science can be interesting beyond imagination! We want the upcoming generations to take the lead and teach the world. Nobody in this world is an expert and there is always something to learn for everyone. Kids always think beyond the laws and rules that humans formed over a period of time.
They ask the most questions of why's and why not's, so we encourage the curious kids to take the front seat and share the knowledge. It is crucial to nurture the kids during the most important time of their life. They have the potential to realize the world where a balance between technology and nature exist. It is our duty to provide the best possible support to upcoming generations.
We truly believe that, every kid is a STUPID. Yes, you read it correct! Every kid is Super Talented Unique Person In Demand. We work to bring out the STUPID from every child, allowing enough space for their creativity, not by building fence, but by building a trustable online network that joins the dots. This is a platform for the young minds to share and shape up their knowledge. We will be excited to have you on-board.
Let's EXPRESS, EXPLORE, LEARN & SHARE together!