Shravan kumaran and Sanjay kumaran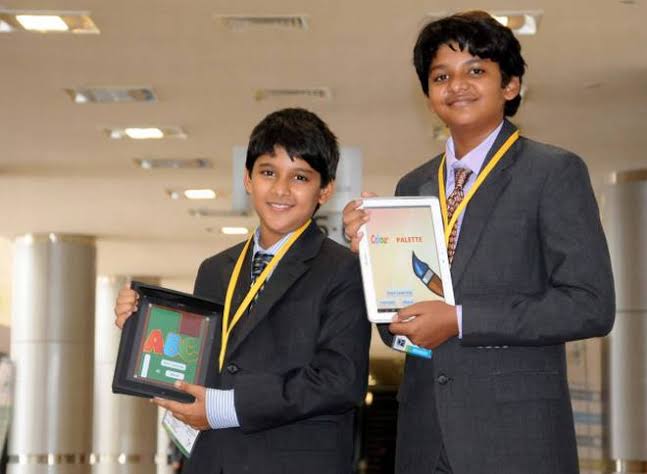 Image: The Hindu
#stupidstories

App development for various smartphone platforms is advanced level programming. But this duo owns a company and became the youngest app developers in India at 14 and 15 respectively. Meet Shravan kumaran and Sanjay Kumaran who found the firm called Go-Dimension, an app developing company for both android and iOS platforms.
Unlike other kids who achieved great in their life, for this duo it was all about breaking the normal routine life of 9-5. They want to do what they love to do. The duo decided to learn the ins and outs of application programming, by buying essential books and learn the things to the depth. That is how they learned to code.

Kumaran brothers needs investment only for gadget purchase and their father jumps in for all monetary requirements. They learn code, buy gadgets and develop new apps. So far they have created more than 11 apps for both the major smartphone platforms. Their first app was Catch me Cop, a game app in iOS platform. They also developed various other iOS apps like Alphabets Board, Prayer Planet, Car Racing, Super Hero Jetpack, Color Palette and an emergency dialler both for elders and youngsters called Emergency Booth.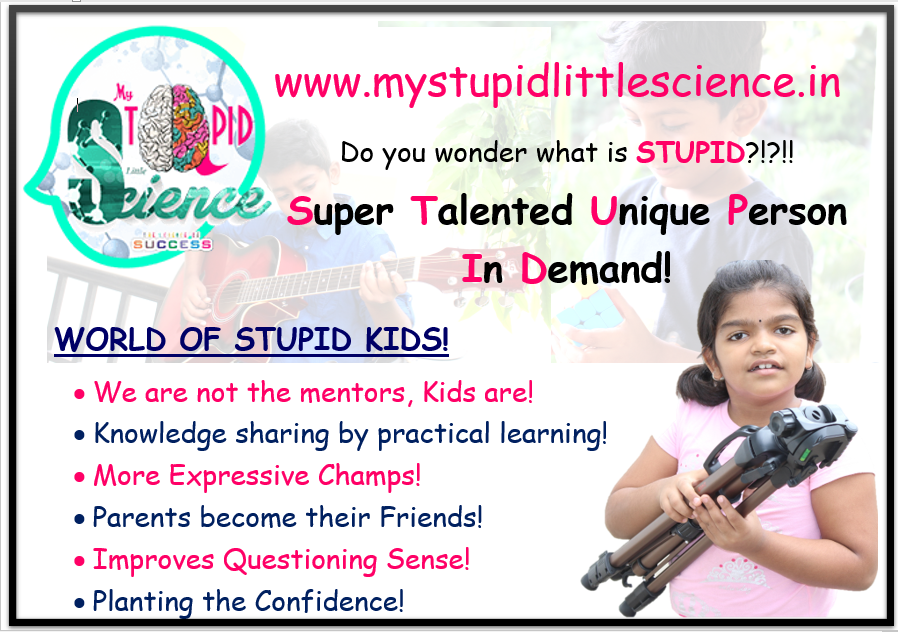 The duo went beyond the app development and created their own VR device. The normal Virtual Reality device would cost more than Rs.26000 but their product cost less than Rs.1000. This is a great breakthrough in VR section. The kids are unstoppable and the true motivation comes from within their mind. Within a few years, more than 50% of smartphone users should be using the app is the duo's vision. It might be tough but completely possible.

Their first app was submitted in iOS platform and appeared in the Apple store within a week. And it grabbed the attention of cnet.com which is a famous site for all technology related information. This is a great achievement for the duo considering their effort right from the scratch of learning app development.
So far the pair has developed 7 apps for iOS, 3 apps for android and recently launched their first app for Windows platform. They have own website with all essential information to learn about their venture Go-Dimension.

Mobile application development is not an easy task to do for kids at their age. It requires great amount of effort, dedication and knowledge. But the kids just like that purchase books, learned the necessary content and jumped into application development. This is a pretty straightforward, bold and hard way to learn things. But with interest, this learning journey could be adventurous. We wish the duo for his future endeavours.
Contact Us For Your Story