Satyam Kumar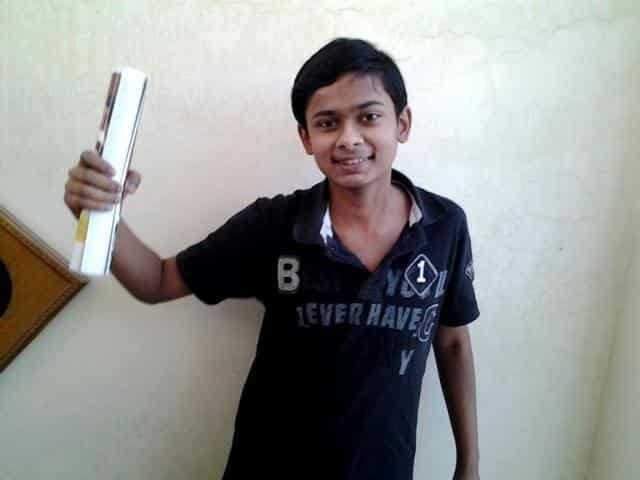 #stupidstories
Exams are one of the tough times for school students. But here comes a student who is the youngest to crack IIT EXAM. Not just that. He also appeared twice for IIT-JEE entrance exam. One of the toughest examinations in the country. There is a fierce competition and zero margin for wrong answers. Millions appear for the exam and most of them fail to accomplish. But Satyam Kumar, a 12-Y-O kid from Bihar, cleared the exam. Not just once, but twice. The reason for second attempt is he simply not satisfied with his ranking. He is one brave soul.
Satyam Kumar, was born and brought up in Bhojpur district. He is from a poor farmer family. His parents couldn't afford for a proper education until class 8. His uncle used to teach him basics. But his uncle always be surprised about his grasping power. He took Satyam to Kota for admission in a school. At first, there was some problem due to the kid's age. But later he passed VII class from there in style. His teachers were surprised to see his talent. When he was 10-Y-O, due to his extraordinary ability in academics, the local education board allowed him to appear in X board exam. He completed XII at 12. This is an amazing achievement.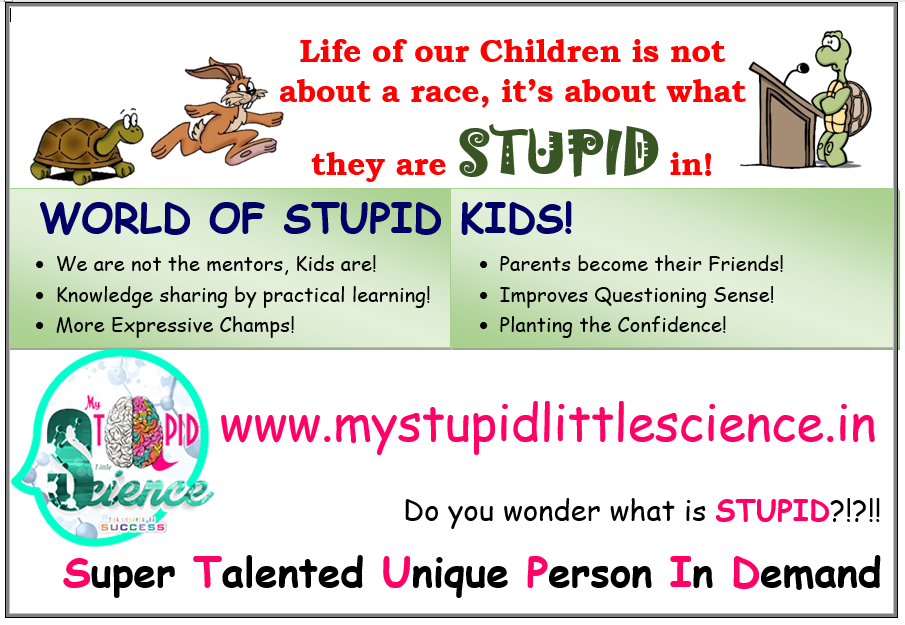 Satyam Kumar appeared for JEE exam in 2012. While experienced students struggle to crack the test, he passed the exam and secured 8137th rank. It means he passed and secured a comfortable position. But he was not satisfied with his performance. He prepared for 2nd innings. In 2013, he reappeared for the same exam and guess what happened. He cracked the test second time as well and secured 619th rank. To add surprise, the question format of 2012 and 2013 is not the same. It is a miracle for others. But for him, it is matter of persistence and practice.
Satyam had put lot of effort on daily basis. He prepared for the exam every single day. Satyam used to train for exams with his brother. It will be no wonder to see his brother to pass the test with ease. He slept at 10 PM, woke up at 5 AM and studied daily. He was determined to improve his ranking. He did it. His impeccable concentration earned him a great feat in the second attempt. He became the youngest to crack IIT exam at 13. His parents couldn't be prouder. In fact, the whole village celebrated his achievement. We should also be proud.
Information Technology is his area of interest and has an ambition to create something in the line of social network like Facebook. He is also interested in social service. He wants to appear for civil service examination and become an IAS officer. India couldn't be prouder than having such brilliant minds in bureaucracy.
Education is the real wealth. The only wealth that grows when shared with others. Satyam Kumar has this eternal wealth for his lifetime. In free time, he wants to visit his village and teach the kids. Sharing will expand the horizon of mankind knowledge. Let's wish the sweet kid to achieve all success in his life. Knowledge is wealth.
Contact Us For Your Story