Chidambaram Aravindh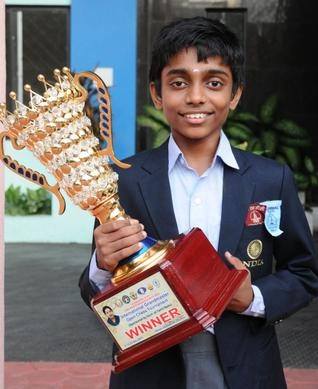 #stupidstories
Chess, one of the famous games played throughout India. Many achievements created by our Indian chess players both at national and international levels. Our Vishwanathan Anand is a perfect example. He is ruling the chess championship and takes on players all around the globe. Many did not know this kid who became the Chess Grandmaster at 16. Chidambaram Aravindh, from Madurai is the new talk of the nation. He came to the limelight when nobody was even expecting him to perform well. He worked silently, clinched victories in many tournaments which took the opponent to surprise.
Aravindh was born on 1999, a native of Madurai. He loves to play cricket more than chess and he admits with a cute smile even now. He is still crazy about cricket and played a lot of games. But he feels that chess suits his physique much better. This young grandmaster's journey kicked off when he asked his grandfather to play cricket with him in childhood days. His grandfather taught him chess and a path full of achievements made on that day itself. His mother even now remembers how badly he wanted to play cricket but turned out so well as a chess champion.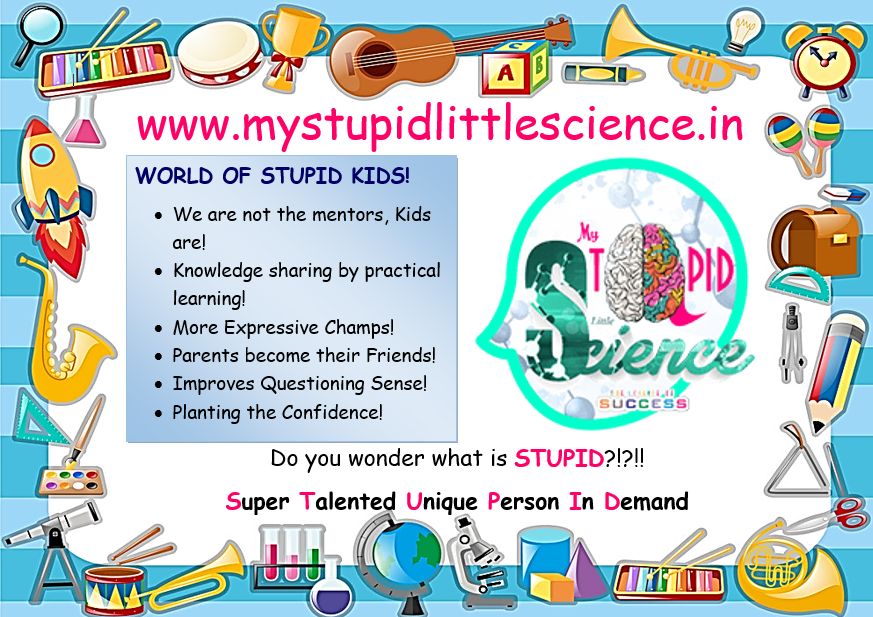 Aravindh's path to success is not made of carpet. He lost his father at 8, to a heart attack. Even before this tragedy, he had a firm grip on chess. So his mother, Deivanai, supported him by all means for a bright future. She is an insurance agent and always have work in Madurai office. She travelled to Chennai with Aravindh after her husband's demise and joined him in Chess Gurukul. She used to travel to Madurai every weekend to balance the work pressure. Meanwhile R B Ramesh, the coach at Chess Gurukul took good care of his chess career.
Aravindh is quick with calculation and holds the fort of defence well. He also surprises the opponent during final minutes of the game. However, he still has scope for improvement during the beginning of the game. He trained well and silently which made everyone to be surprised when he won the bronze medal at World Junior Chess championship. In that tournament, nobody was looking at Aravindh because he was not the expected person to clinch medal for India. Aravindh grabbed the attention of Chess enthusiasts after that win. Even that bronze medal was about to be a gold, only the tie breaker kept him away from clinching gold medal.
He became the Under 19 Chess championship at 12. His first major tournament victory came in 2013, where he scored 9/11 with a performance rating of 2728 at Chennai Grandmaster International Open. He made this remarkable achievement by defeating four grandmasters, two International Masters. He moved forward with confidence and earned his first International master title in 2014, and his Grandmaster title in 2015. He became the Grandmaster at 16.
He enjoys the stay in Chess Gurukul, which feels like a home to him. His mother is all happy about it and hoping a bright future for her kid. His coach acknowledges that Aravindh never take his victories to his head and always stays down to earth. It is a very crucial quality to have while climbing high in our life. He is cool, calm with a lot of potential to achieve great success in Chess game. He is involved in yoga exercises as he needs to strengthen his mind to move forward. Aravindh is studying Commerce at SRM University. His short term goal is to reach 2700 mark in ELO ratings. He clarified that for a long term; he wants to take life as it comes to him. Vishwanathan Anand, Magnus Carlsen are his role model. He loves to read chess books, playing cricket, online chess games, etc.
Young generation is creating new paths of success and we all should be proud about it. We wish this kid to go forward and clinch more victory for our nation.
Contact Us For Your Story