Chandeep Singh Sudan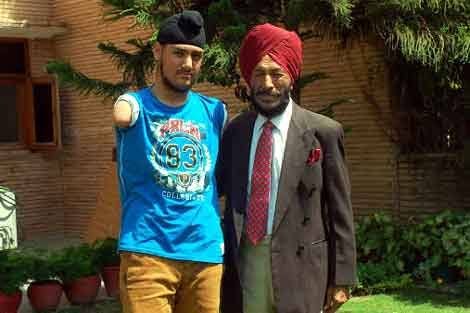 #stupidstories
Accidents, a man-made disaster combined with fate can change a person's life to extreme level. Most of the time it makes a negative impact due to the disability it brings along as after effect. Only brave souls use it as an advantage and come out in flying colours. Chandeep Singh is one of those brave souls who achieved great after losing both his arms to a 11,000 voltage power. It happened in 2011, when he accidentally came in contact with high voltage power lines above his house.
Normally the electricity flows through body and comes out of limbs. But for chandeep it found the way through his guts. So it was not just his arms damaged, but the whole body. Doctors were busy in rescuing him and couldn't save his arms. Both arms were amputated upto his shoulders. He was a bright kid and excelled well in academics and sports. He loved to play football but his interests widened to various sports activities. Mostly he won gold medals. But the accident couldn't hold him back from hitting the sports arena.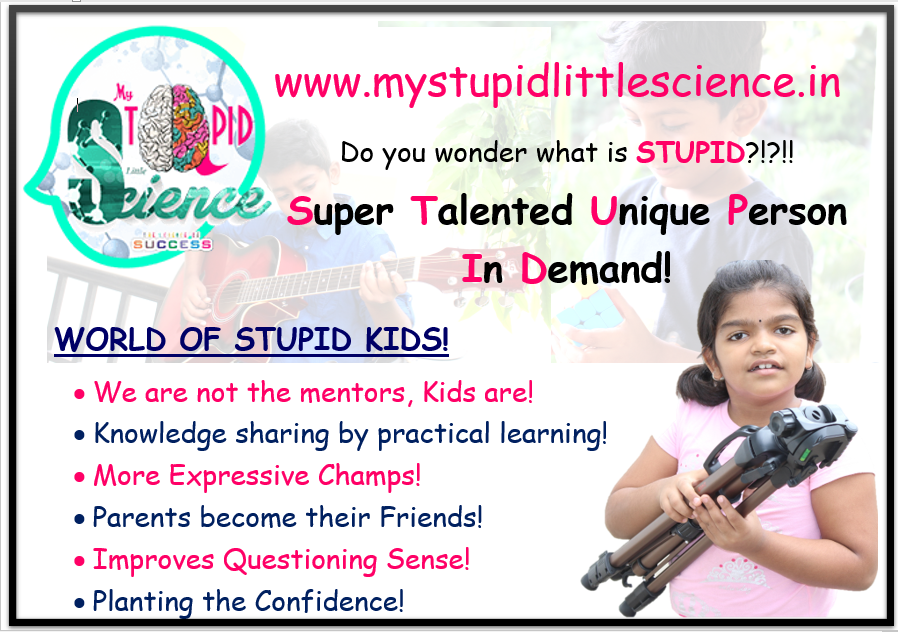 After 3 painful months, he decided to come back. This time he chose to try skating where balancing is the core requirement. Without both the arms he struggled in the beginning. He practiced for 90 minutes every day after the school time with able bodied skaters. His parents encouraged him and played a key role in his achievements. They were happy; his progress healed the pain in their heart. But for Chandeep, the accident was a catalyst to his achievements.
He participated in National Roller Skating event and won bronze medal in 2012. It was just one year after the tragic accident. His proud father, Surinder Singh carries a two pages long list of all his son's achievement with him all the time. The bronze medal was just a beginning. He set his aim on other championship events. His long term practice and grit paid off when he won gold medals beyond national level. He won gold from Taekwondo Championship both Asian and International level.
Meanwhile he focused on his studies as well. Before the incident he did his schooling in Air Force School, Jammu. He again resumed studies at Banyan International School, finished his class 10 and 12 with excellent marks. Later he joined MBSCET, Jammu and pursued Electrical Engineering. It is not an easy task to excel both in academics and sports after losing both his arms.
He won two more gold medals from Kimunyong Cup Taekwondo Championship in South Korea. This isn't the end game for Chandeep. His brave heart aimed next at world championship. He wants to become a world champion is para-skating and participate in Olympics for India. He found support, inspiration from legendary athlete Milkha Singh.
Recently the USA based Golden Book of World Records recognized him as the fastest para-skater under 100m category. This is a great achievement for Chandeep and moving in the right direction to fulfill his dreams. This hungry mind also wants to become an IAS officer. We wish him all the success and he is a true inspiration for the young generation. Nothing is impossible if you have to guts and grit to dream big.
Contact Us For Your Story