Bisman Deu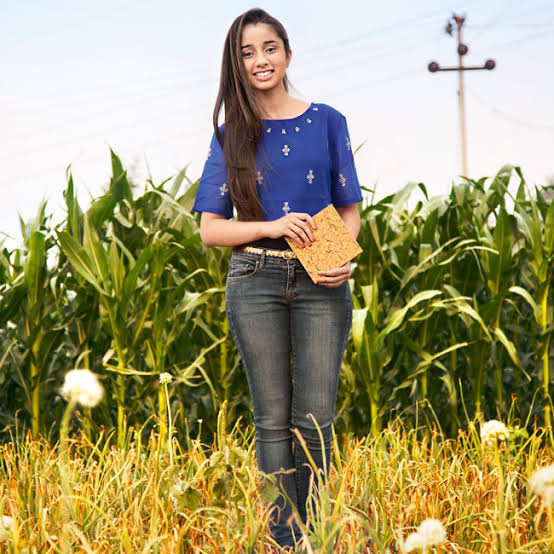 Image: The Better India
#stupidstories
Necessity might be the mother of invention. But with science and technology in place only curiosity can be the mother of invention. Curious questions lead to new possibilities and breakthroughs. A simple question changed the life of Bisman Deu and her invention is all set to change the pollution level in various locations all over the world.
Bisman Deu used to visit her native home once in a while. During a walk in evening she witnessed a huge rice husk burning smoke. Many around the smoke felt suffocating. Well, it is a normal event for people in North India. Because the two major crop grown there are wheat and rice. Both leaves huge amount of waste husk which will be burnt at the end of cultivation.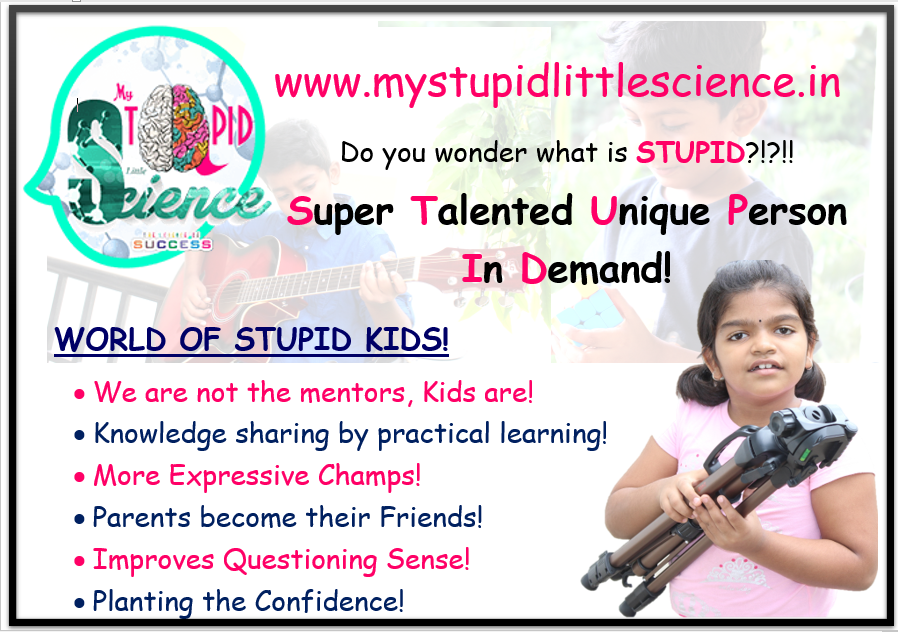 So such black smoke is common. But Bisman thought were on that black smoke. She researched on pollution related to rice husk and found it has dangerous particles which gets airborne. With few essential data about rice husk and pollution, she decided to find a solution for this never ending misery.
First few attempts were about making useful materials from the waste of rice husk. She collected some rice husk, mixed with resin and baked it in oven. The result material was sturdy, cheap and could be used as building materials. She continued the research and improved her product. She coined the name 'Green Wood' for her unique material. She participated in 2013 at HPs social innovation relay competition and won the first prize by competing with 43000 students all around the world.
UNICEF noticed her invention and invited her over as a keynote speaker and panelist for an event in New York. This is a great achievement for her which boosted confidence. Green Wood attracted companies from all over the world. But she is confident to make a better version of it and then launch in market. But this is not the first experience for Bisman as an entrepreneur. She started selling psychedelic pencil decorations to my classmates in 4th grade. So there is no place for first time fear
Bisman also found the campaign called Colour the World Pink. The primary focus is to promote entrepreneurial skills among girls. She believe girls can do more than just a 9-5 jobs. She also wants to share information about money satisfaction. This could bring in hope for girls to take up leadership skills and creating their own path to success.
She appeared in several forum talks across the nation. She divided her time between academics and spreading leadership skills among girls. She enrolled in graduate degree on Economics, politics and environment science. She had been invited to be a guest speaker and member of Advisory Executive Council of the esteemed Women Economic Forum.
Her parents are of a great support for all adventurous attempts. In fact she turned the kitchen into mini laboratory during the earlier days of Green Wood development. It is still in progress and would hit the market at the right time with a better version of it. We wish Bisman to inspire more girls with great leadership skills.
Contact Us For Your Story