Outdoor activities provide outstanding health for kids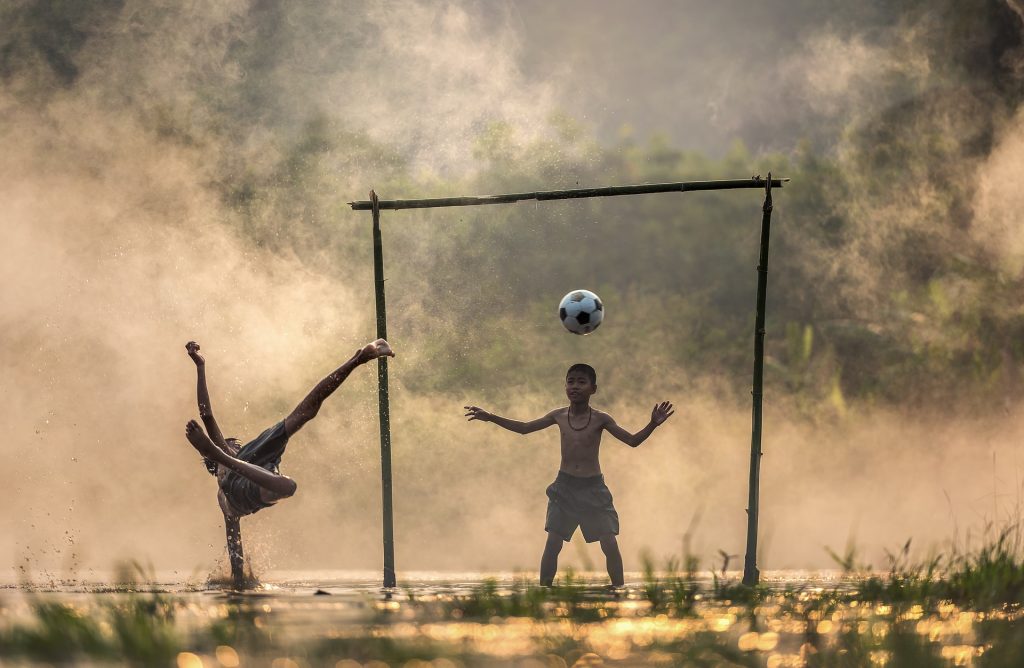 In recent times, fewer kids prefer to play outside. Even parents put their kid's safety before everything. So they choose to let kids play inside.
But outdoor games and activities improve kid's health for obvious reasons. The benefits outweigh the risk involved while playing outside. When kids play outside with friends, they connect well with nature and neighbourhood. Their social skills improve resulting in better human being.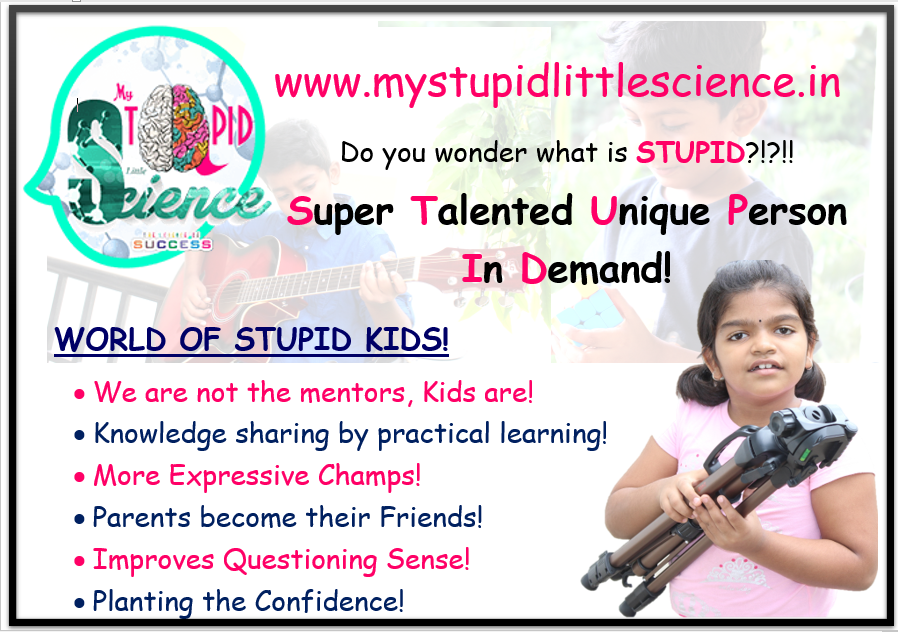 Some researchers suggest that parents should take a walk outside with their kids. This will reveal the neighbourhood for kids and make them feel safe. It also helps the kids to navigate around the area with confidence.
So choosing outdoor for leisure times makes the kids capable of handling situations. Of course, with all the fun elements.
Contact Us For Your Story